Browse Exhibits (3 total)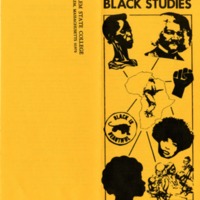 This exhibit contains items surrounding the development of the Black Studies program, including the courses that were offered, the issues that its development faced, and the purposes of developing this program.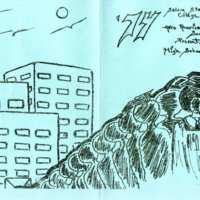 This exhibit details black enrollment initiatives at Salem State College. It contains items from Salem State's newpaper, The Log, and documents from the Afro-American Society Records. 
This exhibit takes you through the rape culture on the Salem State College campus in the 1970s through the narrative of the students themselves. The Salem State student newspaper, The Log, offers insight into the social and cultural understandings of rape through images, articles, and satire.