Browse Exhibits (3 total)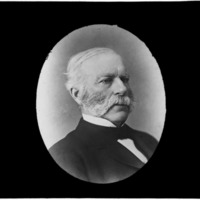 A look at the life of Governor Thomas Talbot, his career, and his electoral successes in the state of Massachusetts.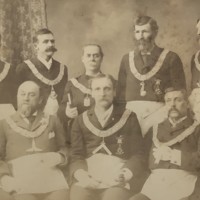 A collection of Thomas Talbot's past masters throughout the Lodge's over 130 year history.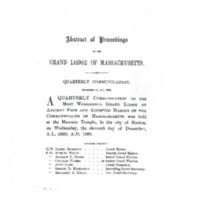 A look at the history of Freemasonry in Billerica before the founding of Thomas Talbot Lodge in 1889, along with an early history of the Lodge.